Reverse Mortgage for Aged Care – How, Why, What?
The 2014 reforms of the Living Longer, Living Better program were introduced by the Australian government to improve the quality, sustainability, and accessibility of aged care. But in spite of the program's good intentions, it has increased the costs of
Residential Aged care f

or many older Australians.
If you or your loved one has to move into aged care,  the following fees, need to be considered:
Accommodation Charges
Refundable Accommodation Deposit (RAD) OR
Daily Accommodation Payment (DAP).
Care Charges 
Basic Daily Care Fee – All residents pay this care fee, that is equal to 85% of the Mature Aged pension payment.
Daily Means-tested fee. This fee is calculated by a formula based on your assets and income.
Extra Services Fee – This is a fee charged by some Care Facilities who provide 'extra' services.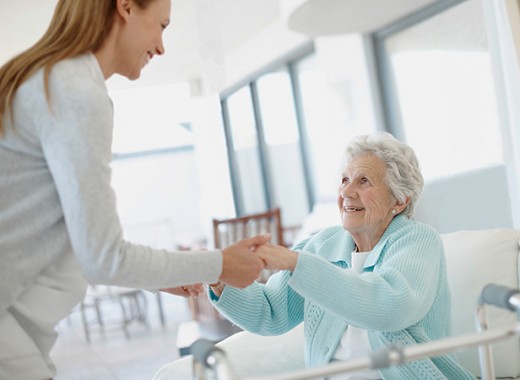 The Accommodation Charge is often as much as $300,000 to $1,000,000 and even more in some areas. Your RMFS consultant will be able to assist you with options to meet these initial and on-going costs.
Most seniors have their home as their most valuable property, and to raise the money for aged care fees, you may think of selling your home. This can be distressing, especially if you have family members still living with you.
By using a Reverse Mortgage loan to finance the entry cost to aged care, you can retain your home. Our lenders can help you access up to 50% of your property value, depending on the age of  the borrower(s).
We have a national network of accredited Aged Care Loan Advisors who specialise in helping seniors release home equity, safely.
An Aged Care loan offers flexible terms and you have the option not to pay regular payments. It may also have a much lower impact on both the Daily Means Tested fee and your Aged Pension, compared to selling your home to pay for aged care.
This could save you and your family a substantial amount over time.
Key Points:
Residential Aged Care costs in Australia are now assessed using a formula based on your income and your assessable assets, that can include the value of your home.
Instead of selling your home, you can unlock your home equity through an aged care loan to finance your Aged Care costs.
RMFS is Australia's leading provider of Aged Care Loans.