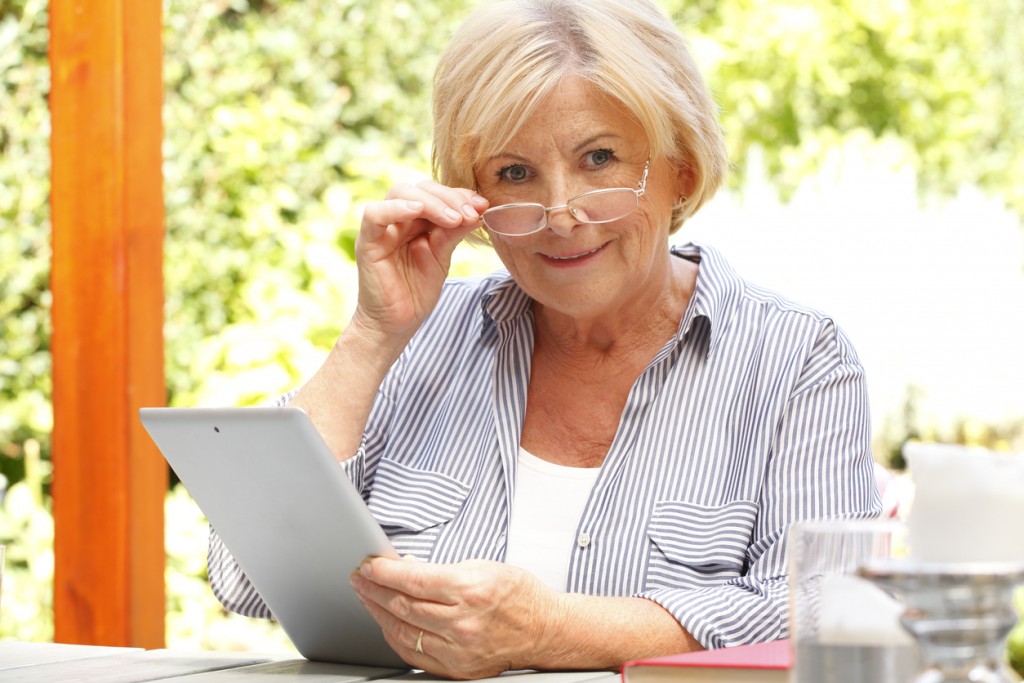 For seniors investigating their options for finance during their retirement, home reversions schemes might come up as a potential option.
A Home Reversion Scheme is not a loan but is more accurately described as a real estate transaction – you are selling a portion of your home. The transaction does not come under the Credit Act and its consumer protections.
Home reversion schemes in Australia are only available in Sydney and Melbourne and even then not in all postcodes.
It is a part sale of a future share of the sale proceeds of the home, at a discounted rate against its future value. The amount the Home Reversion Scheme owner actually receives of the original percentage when the home is sold, varies over time and depends on sale price – sounds complicated? Yes, it is.
An example
A 70yo female seeking to access 10% of her home valued at $500,000 (ie $50,000) will be asked to sell the Scheme a substantially larger portion of the future value of her home.  The percentage actually payable at the time of the subsequent sale of the property is subject to many variables and potential outcomes, although limited to the actual proportion sold, can be hard to forecast.
Reversion schemes offer lump-sum funding only.  Although lump sums are available via a reverse mortgage our experience is that most people (in excess of 90% of our clients) want not only a lump sum but also to set aside funds for future use by way of line of credit and/or a regular income stream for a predetermined period of time.  These options can be set up at the time of the initial application and eliminate the need to reapply to the lender for more funds later.
This flexibility is also important as it relates to overall costs as interest on a reverse mortgage is calculated on the amount drawn. So, if you don't want all the available funds upfront the overall interest expense will be lessened by taking it as you need.
It is worth noting that Home Reversion Schemes may offer a higher lump sums than the amounts allowed by a Reverse Mortgage lender.
In our opinion, a Reverse Mortgage compared to a Reversion Scheme can provide you with more flexibility and options to meet your long term needs.
Are you interested in finding out your finance options in retirement? Contact us today for a discussion with an expert who can listen to your needs and find the right solutions to fit.