A Practical Guide to Reverse Mortgages in Australia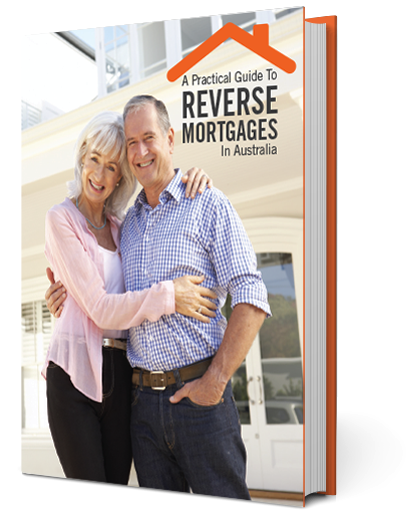 DOWNLOAD THIS FREE GUIDE TO LEARN:
How to unlock your home equity
How to choose the right reverse mortgage structure
How to choose the right reverse mortgage lender
THIS FREE REVERSE MORTGAGE GUIDE ALSO INCLUDES:
A step-by-step guide for applying for a home equity loan
A list of useful contacts
A glossary to understand the industry jargon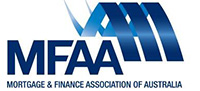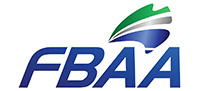 Know more about Reverse Mortgages. Download this guide TODAY.
"When it comes to reverse mortgage, getting good information is vital. Our FREE guide provides the detailed introduction to senior's equity release you need."

Marguerite Taylor
NSW Reverse Mortgage Adviser
To learn more about RMFS and its reverse mortgage loan services, call us today at 1800 001 020.